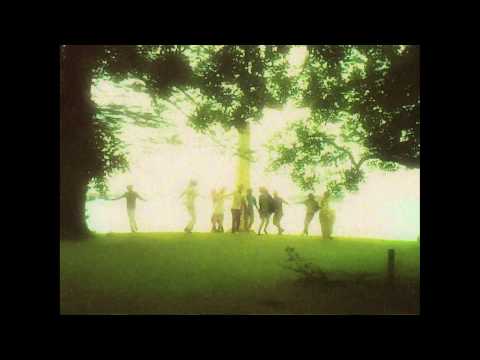 2012
is all done.  It's been done for a couple days now.  I'm just now getting around to noting it.  They say time flies when you're having fun, yada yada, but in a way, it felt like a really long year.  Just thinking about who I was on 1/1/12 and who I am on 1/3/13 feels crazy.  I've changed for the better in a lot of ways, but have often felt like I've changed for the...
4 tags
1 tag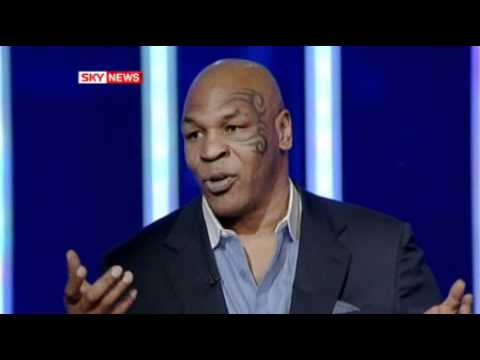 2 tags
7 tags
Shot this morning
1 tag
I don't have much time, but I just wanted to record at this moment that I am very happy.  My 22nd birthday was phenomenal and unforgettable thanks to some great people.
Another political post from a self proclaimed...
Or something to that affect.  I just wanted to wrap up a bit of what I thought of this election.  I'll preface this by saying that despite following the election pretty closely, I didn't vote.  I've never registered to vote and don't plan on doing so unless I'm living in a true battleground state or we switch to a popular vote system.  Yes, I realize if everyone had...
Watch
Peep game
2nd Annual MLB Playoffs - Who I'm Rooting For
The coats are being taken out of closets.  The leaves are changing colors.  The annoying girl at work who has no immune system to speak of is treating all of those around her to an orchestra of mucus.  That can only mean one thing, Postseason baseball.  For reasons we are not going to talk about, my Pirates will be excluded once again, so here's a rundown of how I feel about the current...
I found a treasure trove of cringe worthy YouTube videos including but not limited to young adult males expressing their genuine love for My Little Pony (they call themselves "bronies") and a girl reading her Ashton Kutcher fan fiction at her middle school talent show.  They are just as good/bad as they sound. I can feel myself getting socially worn out meeting so many new people and...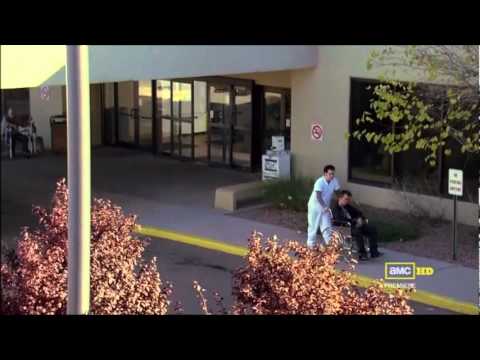 I just watched Scott Pilgrim vs. The World
And this is a quick review/analysis. I don't know why I started watching this movie.  I pretty much knew what I was expecting and what I was expecting was a type of movie that I wouldn't enjoy.  Yet I still heard people talk about it.  What I experienced during this movie was certainly not what I expected in one of the biggest misdirection films since "Fight Club". So we...
So I just got around to watching (500) Days of...
Joseph Gordon-Levitt needs to stop playing characters based on my life. The first one being the kid from Angels in the Outfield.
Politics never interested me that much
But this Presidential election is a total joke.  What a scary world we live in.  I'll register to vote for the first time in my life soon.
I like rap and I like writing, but I have...
"I try to catch them right on the tip of his nose, because I try to punch the..."
– Mike Tyson
"My biggest weakness is my sensitivity. I am too sensitive a person."
– Mike Tyson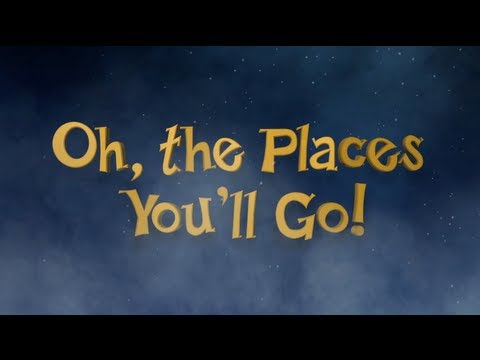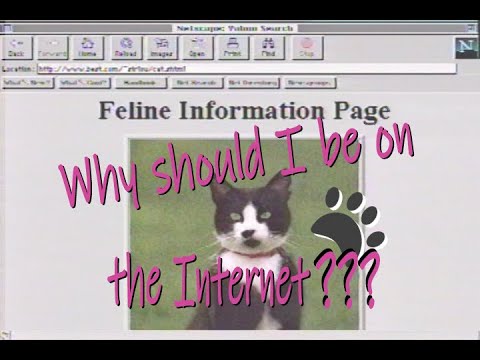 Oh my
http://www.mcsweeneys.net/articles/an-open-letter-t... →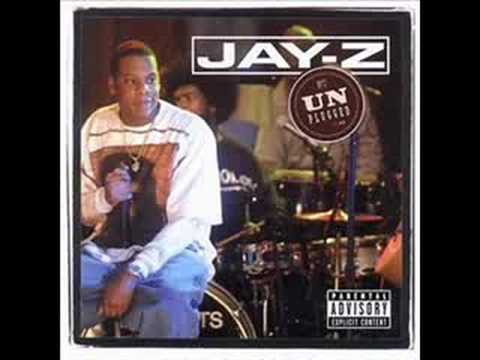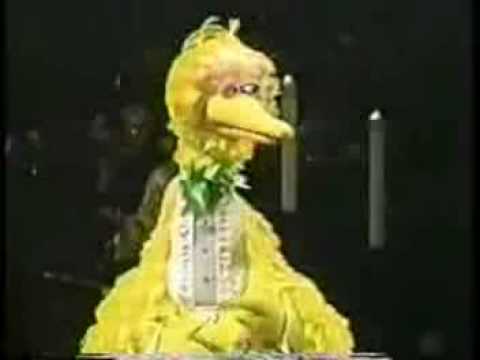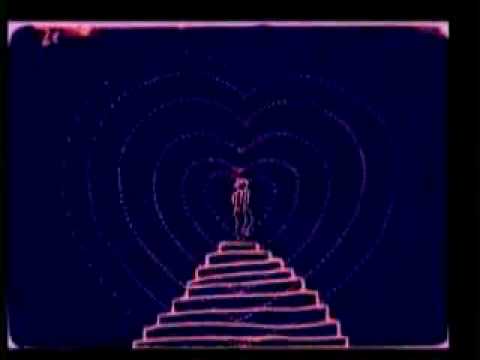 "But baseball was different. Schwartz thought of it as Homeric - not a scrum but a series of isolated contests. Batter versus pitcher, fielder versus ball. You couldn't storm around, snorting and slapping people, the way Schwartz did while playing football.You stood and waited and tried to still your mind. When your moment came, you had to be ready, because if you fucked up, everyone...
Today at work
I was driving a family to Station Square.  A call came over the little radio thingy asking for maintenance to look into a trash can outside of our hotel that started smoking (likely a Philly fan tossing his cigarette inside). The mother of this family in the van said something like, "Oh, that can't be good." And I said, "Yeah, I thought we bought the non-smoking garbage...
http://piratesfandoc.blogspot.com/ →